Change We Can Believe in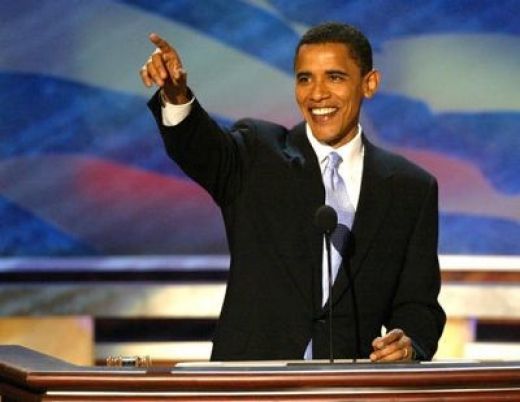 Change.gov, the official presidential transition website launched the day after the election. It is obviously a government site, a site established and he wants as much input from the American people as possible from this site. He invites YOU to sign up on it, and use this site as much as possible.
Change.gov, the official presidential website is an example of Obama's approach to technology. He understands the importance of technology for improving government transparency and economic development.
Here is what you will find in the President-elect new website: a section for visitors to submit their thoughts about the election or their vision for the administration; it contains a newsroom with links to recent media appearances, biographies for Obama and his transition team.
There is even a section to apply for a job in the new administration, including information about the president's Cabinet and - perhaps of great interest to some - information about" how to apply for a job at the White House" and other federal agencies, including an "online expression of interest form" for job seekers to put their toe in the water.
Change.gov also includes a "blog," it is mostly short articles and a couple of videos but, unlike many blogs, there are no links for user comments

President-elect Barack Obama is Wasting no Time
He has established this website for you and he
invites YOU to sign up on it, and use
as much as possible

What are are You Looking For?
From Changes to History in the Making
Return to Ideal Places to Retire
---