Florida Mobile Home Retirement Communities – What You Should Know

Are you considering Florida mobile home retirement communities? The sunshine state offers both tropical and sub-tropical temperatures with varied coastline options or if you prepare some distance from the beaches, Central Florida may be more your liking.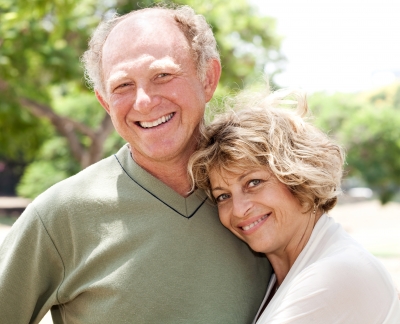 Mobile homes are often referred to as trailers, house trailers, manufactured homes or modular homes. Originally in the 1950s mobile homes were considered the same as travel trailers. Over the last ten years the two have changed significantly by size, one has become a permanent home and the other as a temporary or vacation home.
These homes are prefabricated, built in factories on permanent chassis with highway-grade wheels and tires. After the home is built, it is pulled by a tractor-trailer over public roads. Although most house trailers remain in the same permanent location, it always has the ability to be moved.
Manufactured homes are not the same as modular homes, which are assembled on location and have a permanent foundation.
Types of Mobile Homes
Each of the Florida mobile home retirement communities has specific trailer size requirements. There are several mobile home sizes:
Single – the most common size (and therefore the most economical) is 14 feet wide and 80 feet long with 1,200 square feet of living space
Double – 24 feet wide and 60 feet long, with 1,440 square feet of living space
Triple and up – multiple units are put together
The single size is the only unit shipped in one piece. All of the larger sizes are separated and pulled by multiple tractor-trailers. Only 5% of all mobile homes double or more in size are ever moved again due to the large expense of towing.
Once you know which size home will meet your needs, you need to research whether you want a new or used home. Although most conventional banks will not finance a mobile home, the U.S. Department of Agriculture offers guaranteed loans and direct loan programs for low-income individuals. FHA (Federal Housing Administration) also provides financing. In order to finance a trailer, it has to be considered permanent, which means you must own the land, not lease it.
Also keep in mind when searching for neighborhoods the additional cost: electricity, natural gas, water and sewers. If renting the lot, who pays for these utilities?
Before purchasing a home, you should research and decide which of the Florida mobile home retirement communities you like the best. Your options include: the Panhandle; Northern Florida; Central Florida; the Lower Atlantic Coast and Miami; the Lower Gulf Coast; and the Tampa Bay area.
Florida's activities range from golf, boating, fishing, to cultural interests.
Florida Laws Regarding Mobile Home Living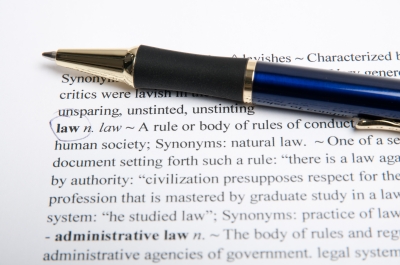 Once you know where you want to live and you have your financing in place, Florida mobile home retirement communities have strict guidelines regarding taxes:
· Mobile homes are considered a motor vehicle and require a certificate of title as proof of ownership, same as a car or truck
· Certificates are required based on the size of the trailer: one certificate for a single, two certificates for a double, and three for a triple wide trailer, and so on.
· If you have a lien on the trailer, the lien is held by the lien holder
· If you do not have a lien on the trailer, then it has to be registered with the Division of Motorist Services
· If you own the land the trailer is sitting on, this is considered permanent and real property. You will pay property taxes as if it were a house.
· If you do not own the land then your trailer is not considered real property. You will be required to purchase a decal for each section of the trailer on an annual basis. For a single wide, you will need one decal, two for a double and so on.
There Are Pros and Cons for Mobile Home Living
Mobile homes are affordable and the utilities are manageable. The community is close-knit and the up-keep is minimal.
Trailer houses have a bad reputation because of the poor manufacturing quality. Even though the building code standards are higher, specifically to address hurricane and tornado safety concerns, the bad reputation remains. The owner is perceived as a high risk because of the number of loan defaults for mobile home financing.
Unlike houses, mobile homes depreciate in value. Even though the manufacturing code standards have improved, there are still safety concerns with strong winds, tornados and hurricanes. Lastly, financing may be challenging.
Florida mobile home retirement communities are attainable for all. With a little research you will soon discover if this lifestyle will work for you.
Return from Florida Mobile Home Retirement Communities to The Best Places to Retire Home Page