Frugal Retirement

Living a frugal retirement means cutting expenses, having more ready cash and attaining the most of out of every dollar you spend. You want to have good health, funds to live on and a meaningful life. It doesn't mean your body has to be that of an athlete or that you have saved millions of dollars in order to enjoy life.
Our Society Believes Prudency is Stinginess
Living a frugal retirement often has a negative connotation, but it doesn't have to mean you are cheap and your life is uneventful. People often think if you are a penny-pincher, you are hording money and not "giving it away."
Unless they live on a budget, most individuals may not understand the concept of trying to live within your means. A large percentage of the population lives from pay check to pay check. The thought of someone stowing away money causes them to be resentful. Be proud of your ability to restrain from wasting money and your pragmatic attitude.
Frugal retirement means curbing your costly habits. If you want to play 18 holes of golf seven days a week, but your budget cannot afford this expense, play nine holes two or three days a week. Instead of shopping every day, find a less costly alternative. If you like the hunt, try some of the fashion and shopping games on the Lifetime website.
Penny Wise but Pound Foolish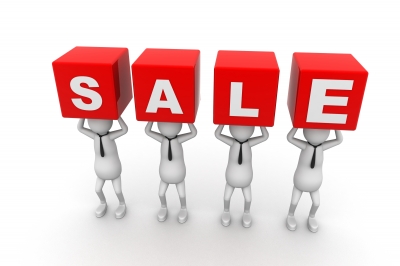 Don't even consider retiring with a modest income flow if you have a large amount of debt. Credit card balances, a large home equity loan balance or a hefty monthly mortgage payment all represent the financial distress you will begin your golden years dealing with on a daily basis.
In order to have a frugal retirement, suppress your need for instant gratification because you may be paying more. Instead of stopping at Starbucks every day for a large hot drink, fix a cup of coffee when you get home. Find some special ingredients at the grocery store to spice up your beverage.
If you want to stay in touch with the financial market, instead of keeping your Wall Street Journal subscription, go to your neighborhood library. If you like receiving your local newspaper every morning delivered to your door, subscribe on line. It will either be free or much less expensive.
You want to have the ability of self-restraint by avoiding spending traps. Just because you find something on sale doesn't mean you should buy it. Only buy it if you need it, not because you think it is a good deal. If you have a $1.00 off coupon for cereal, but you don't like that particular kind of cereal, don't buy it just because you have a coupon.
Society doesn't naturally believe in saving money or living on a budget. With every new electronic gadget introduced; people of all ages rush to the nearest retailer and pay full price for something they don't need but believe they have to own.
Plan for Your Frugal Retirement Before You Retire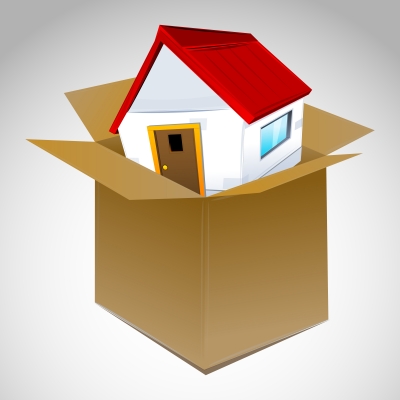 The first step in preparing for your retirement on a budget is to have your financial plan in place. Downsize your housing now, well before you have a retirement date in mind. You will not only save on your monthly mortgage payment, you will save on maintenance, taxes and utilities.
List every possible expense you will have and increase for inflation. Here re a few tips to get you started:
When are you planning to begin receiving social security?
Do you need it right away, even though it will be less per month than if you waited?
Can you afford to delay starting your social security?
If your outflow is less than your inflow, you are fiscally ready. If your outflow is more, then you should delay when you retire or consider a part-time job to supplement your income.
Depending on your monthly shortage, find work that you want to do, not have to do. If you have worked in an office for 30 years and have hit the wall, you might want to be a pet sitter or dog walker, the opposite of an office setting. If you have accounting experience and still enjoy this type of work, consider tax preparation or find a part-time, work from home bookkeeping position. You may want to start a home business.
Once you retire, take advantage of every senior discount available. If you aren't sure if a business offers a senior discount, ask.
Lifestyle for a Frugal Retirement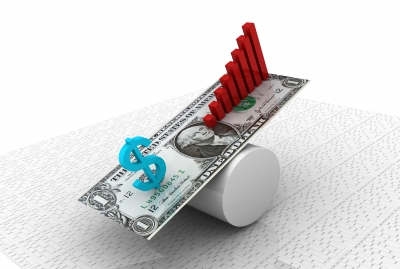 You are financially prepared and realistic with how you will live on a budget, but what will you do with all of your free time? You need to be judicious with your hobbies. Some interests are less expensive than others. If you like to travel, be sure to keep that in mind when you list your outflows. You can still travel and live a frugal retirement. Your sensible fiscal responsibilities may be why you have the funds to travel, take cruises, and visit out-of-town family.
Don't think all you will be able to afford is sitting in front of the television 10-12 hours a day. Join a poetry group, collect antiques from yard sales and thrift stores then sell on EBay. Start studying your genealogy and then help others find their roots, either for free or a fee. As long as you enjoy what you are doing, your life will be fulfilled without spending a great deal of money. One of the most rewarding activities you can do is volunteer your time.
Not everything you do will cost you and there are enough options for you to exercise your mind and your body with sensibility and discretion with your money. You don't want to spend your days worrying about your finances. You have determined what type of lifestyle you can comfortably live with your frugal retirement.
Cutting back on luxuries and having a willingness to live a simpler life is attainable and within reach for all of us. Frugal retirement requires, actually demands, discipline. Think through all of the spending traps and develop a plan to overcome those ruses.
Return from Frugal Retirement to The Best Places to Retire Home Page